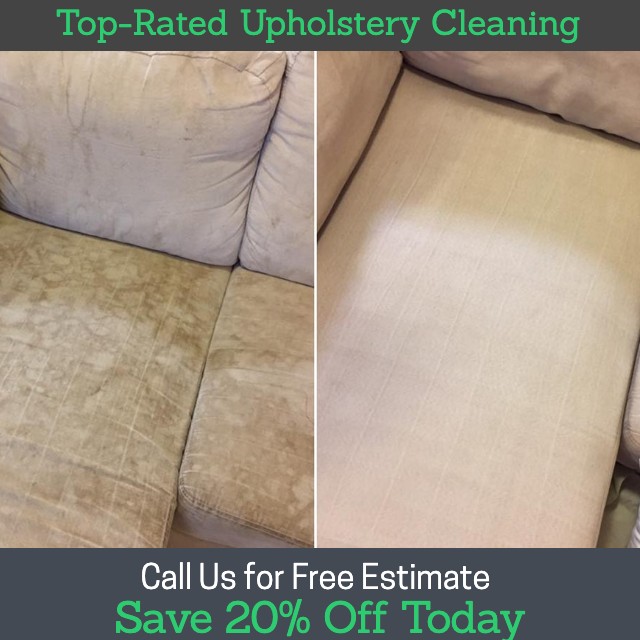 Everyone loves a clean and flawless sofa. But no matter how hard we try to keep it clean and free from dirt, we can't prevent it from becoming dirty and stained.
Green Choice upholstery cleaning NYC has the solution.
We offer professional upholstery cleaning services to keep your upholstered furniture clean and in good shape.
Green Choice upholstery cleaning will get your upholstered furniture cleaned and fresh, returning its beauty and vibrant color. We do upholstery cleaning with immense care by using a cleaning solution that is specially formulated to clean your upholstery without leaving any harmful residue behind.
If you want to keep your home looking attractive always, you need to keep it free from germs by hiring a professional upholstery cleaning company.
Cleaning your upholstered furniture yourself is not really easy, especially because you don't have the required experience and latest equipment to get the best result.
That is why we offer you our professional upholstery cleaning services at competitive rates.
Just like your rug and carpet, upholstery has the ability to also collect germs and dust that are not visible to the human eye but can sometimes cause health problems and allergies to your family members.
That is why you need to keep your upholstered furniture clean all the time. Don't replace your favorite upholstered furniture yet, get it cleaned by a professional cleaner.
If you are looking for a professional upholstery cleaning service in NYC, Green Choice is here to help. Call us today!
Organic Upholstery Steam Cleaning NY. Reduce Allergens. Fixed Prices. Same Day. Award-Winning 24/7 Online & Text Support. Enjoy Our Everyday Deals. We Work 7 Days A Week.