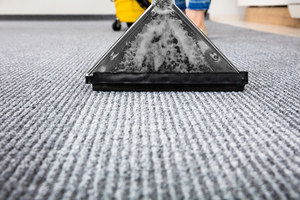 If your rug is damaged, Green Choice's New York City rug repair service can help.
From holes to discoloration and everything in between, we can evaluate the damage and handle your rug repair from start to finish.
Our rug restoration experts are industry professionals capable of reweaving even the most complex antique and oriental rugs back to perfect condition.
Rug repair is not only one of our most customized services, but one of our in-house specialties.
Give us a call today to schedule an appointment. A service technician will first inspect your rug and provide an absolutely obligation free quote.
If approved, we offer free pick-up and delivery service, at your discretion, to make the process as easy as possible.
Give us a Call Today for a Free Rug Repair Estimate, it's Quick, Easy, and Obligation-Free! 1-212-201-0529