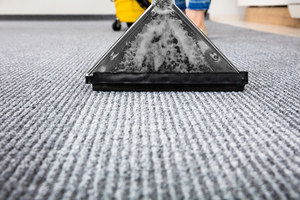 We know that air quality is important, especially to people suffering from allergies. That's why our air duct cleaning service in New York City focuses on cleaning your residential or commercial vents with the most state-of-the-art equipment available.
After long periods of use, your heating or cooling ducts build up layers of dust, contaminants, and debris, which can decrease air quality. In addition, neglecting to clean your air ducts can shorten the life span of your duct work. If anyone in your household is suffering from allergies or unexplained symptoms, it may be time to have your air ducts cleaned.
In addition, we remove other contaminants as well, including mold and vermin. If you suspect that your air ducts are contaminated, we can help assess any problems before beginning any work. For a top quality air duct cleaning NYC service, call Green Choice.
Give us a Call Today for a Free Air Duct Cleaning Estimate, it's Quick, Easy, and Obligation-Free! 1-212-201-0529