Carpet Steam Cleaning in NYC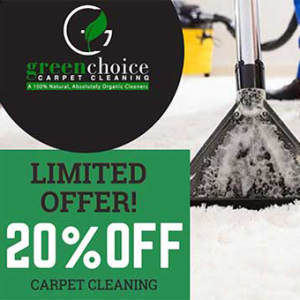 At Green Choice, we believe that our Green Steam Cleaning service in New York City is an easy and affordable way to freshen up and give a quick clean to your carpets and rugs.
We use only the safest green non-toxic cleansers on the market.
Our steam cleaning technicians will extract the dirt from your carpets and rugs and make them look new again.
If you need to have your carpet or rug steam cleaned, give us a call.
We offer free estimates by phone, and even a free in-house consultation to explain our Green Steam Cleaning process.
We also offer same-day service for carpet steam cleaning at a convenient time.
If your rug has deep stains or is heavily soiled, we suggest our deep cleansing shampoo cleaning service.
For a free New York steam carpet cleaning estimate, call us today: 1-212-201-0529