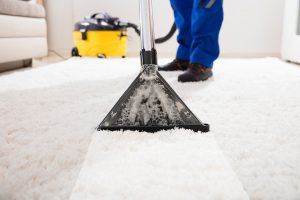 Green Choice Mattress Cleaning in Long Island
With years of experience cleaning mattresses, we have learned there is no bed that doesn't contain allergens and dust mites. And, while dust mites are common in all household furniture and upholstery, an old mattress easily contains an overabundance of allergy-causing dust, dander, and mites when compared to the average couch or sofa.
As you may have heard, we spend about 1/3rd of our lives on our mattresses. Therefore, a good portion of our dead skin cells collects there, feeding an influx of pesky dust mites. So if you suffer from asthma, eczema, sore eyes, sinus pain, sneezing, or hay fever, you might require a thorough mattress cleaning to rejuvenate your mattress and box spring. The amount of harmful organic material that we clean off of the typical mattress is shocking, and our customers and employees alike have noticed considerable alleviation of allergies once a mattress has been properly cleaned.
Give us a Call Today for a Free Matress Cleaning Estimate in Long Island , it's Quick, Easy, and Obligation-Free and in your home or office! 1-800-984-4338