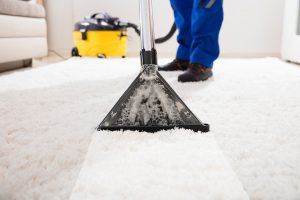 Green Choice Carpet Stain Removal in Long Island
No matter how much you clean your carpets, eventually, stains start to set in and make your carpet look messy and dirty. Stains can happen at any time. Whether it is from a party or dropped nail polish bottle, you need to remove the stain quickly before it dries and becomes harder to remove. Green Choice carpet stain removal service will provide you with quick and professional carpet stain removal in Long Island. Our staff is trained and certified with years of experience removing even tough stains like ink and pet urine from all types of carpets and rugs, even expensive Oriental and Persian area rugs. If you want more information about our stain removal service for carpets and rugs, you can chat with us or call us at 1-800-984-4338.
The staff of Green Choice Carpet Cleaning has many years of training and experience in stain and odor removal, and we can remove many types of stains including:
Red Wine Stain
Coffee/Tea
Pet Urine
Ink Stain Removal
Tomato Stains
Vomit Stain Removal
Orange Juice Stains
Nail Polish
Gum Removal
Dirt and Mud
Chocolate
And Many More!