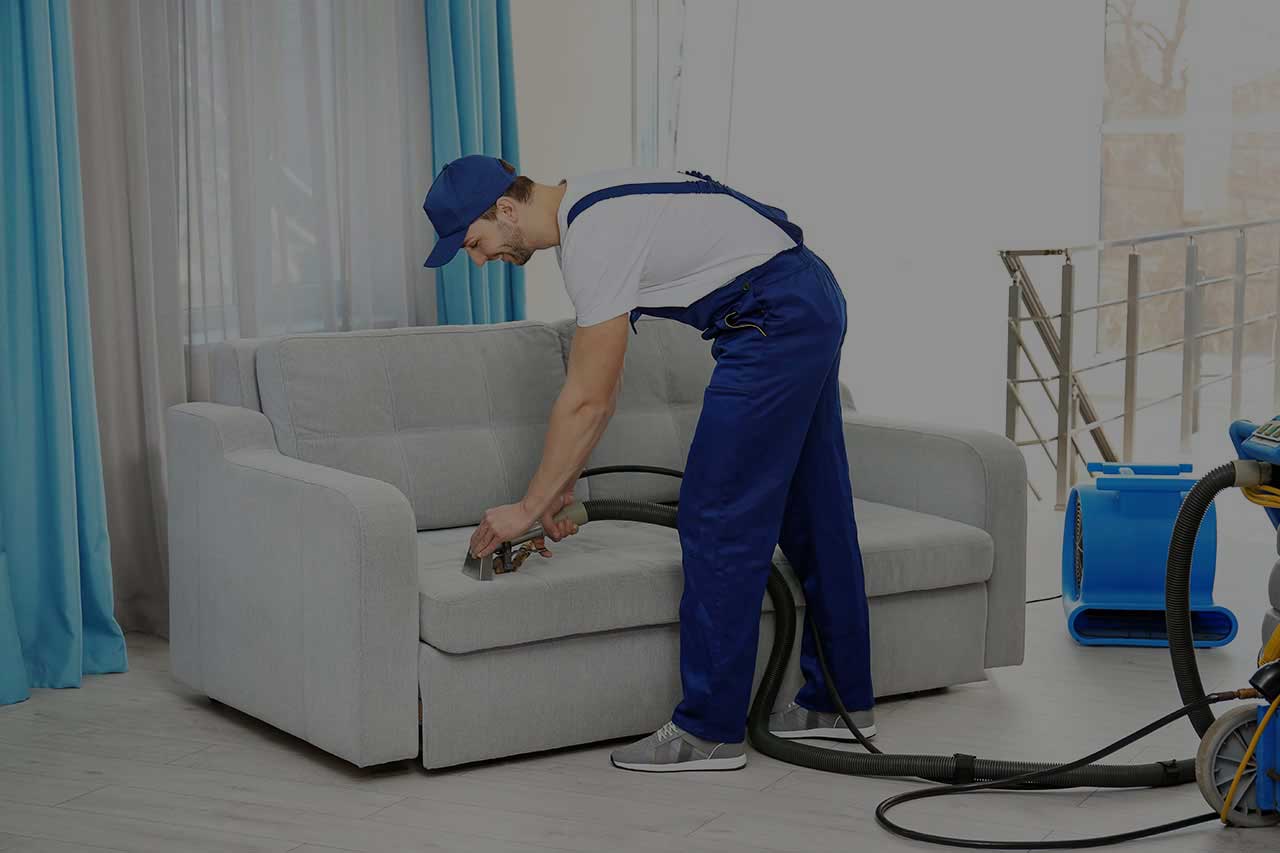 Our rug repair specialists use the same methods to repair your rug that were used to create it. Our archival quality repairs will seamlessly recondition your worn or damaged rug back to pristine condition.
We offer free in-home consultations. Give us a call, we'll send a rug repair specialist to your residence to explain the repair process that best suits your needs.
Our entire staff of rug repair specialists is composed of in-house employees, not outsourced contractors. With Green Choice, we guarantee that your rug repair specialist will be an owner, family member, or knowledgeable staff member; because of this, we absolutely guarantee your satisfaction.
Located in the heart of New Jersey, we offer fast service. Call us today for a consultation and we'll be at your home within an hour.
Click to Call!