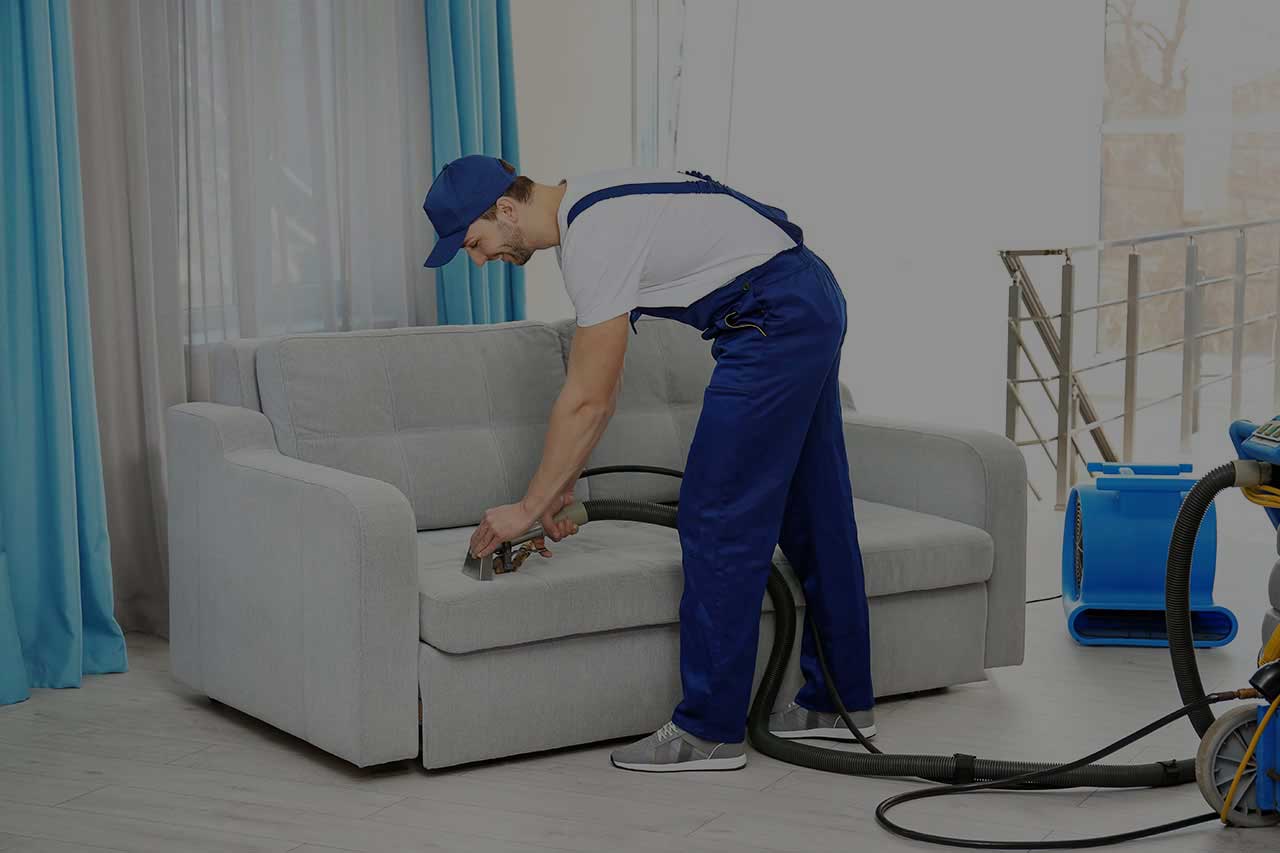 Our cleansers don't leave caustic odors behind like traditional carpet cleaning solutions. Don't offend your customers or employees, natural cleansers ensure a fresh clean smell without toxic fumes.
We will gladly clean your carpets at anytime, day or night, to minimize downtime.
Unlike our competitors, Green Choice does not outsource our work to freelance contractors. Our certified technicians are employees trained with your satisfaction in mind.
Our industrial carpet cleaning solutions are organic, natural, and completely safe.
Click to Call!