Green Choice Persian Rug Cleaning New Jersey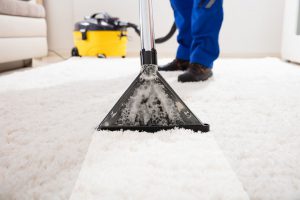 Green Choice treats each Persian rug on an individual basis.
Each rug is carefully studied and a experienced technician will select on the most effective technique to clean your rug based on its dye and weave and its condition.
Green Choice does not use chemicals that could cause the dyes to run or fade or machines that could damage the your Persian rug.
Our New Jersey Persian rug cleaning technicians will carefully hand wash your rug using only Eco-friendly green cleansers.
Green Choice's staff are certified rug technicians, and will apply the appropriate rug cleaning processes to make your Persian rug appear new once again.