Leather Cleaning Washington DC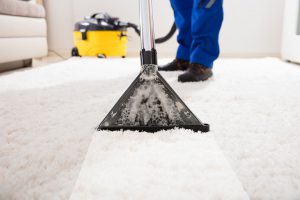 Leather, unlike cloth or upholstery, is one of the only materialscapable of absorbing human perspiration. While we understand that this is the least attractive aspect of leather, we do know that it is widely considered one of the most luxurious upholsteries throughout the history of mankind.
Cleaning leather upholstery is a delicate process of applying surfactants (cleaning agents) and conditioners (softeners) in order to ensure that your furniture is not only cleaned properly, but that it lasts long into the future. Organic leather cleaning methods are so uncommon that we find it almost impossible to believe that any other Washington DC based cleaner offers a comparable service. And, as a leader in the industry, we encourage you to give us a call for a free estimate.
Give us a Call Today for a Free Upholstery Cleaning Estimate, it's Quick, and Obligation-Free! 1-202-570-7105