Green Choice: Rug Repair Made Easy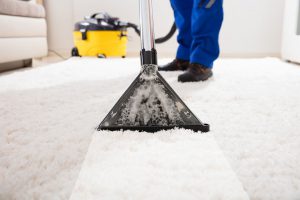 When you're in need of professional rug repair services in the greater Queens area, Green Choice can assist you with all of your rug restoration needs.
Whether you're faced with fraying, discoloration or other types of damage, we can assess the problem and restore your rug to its former glory.
From antique hearth rugs to ornate oriental rugs, our skilled technicians are able to re-weave, repair, and restore even the most intricate rugs back to their original splendor.
Green Choice is delighted to include rug repair among our on-premise specialties and takes great pride in providing this custom service to our clientele.
Call us at your convenience to schedule an appointment – our friendly staff is here to assist you 24/7.
Once you've made the call, one of our expert technicians will come and inspect your rug and give you an obligation-free quote at no cost to you.
If you decide to choose Green Choice, we provide free pick-up and delivery at your convenience for a seamless transaction.
Proudly serving Queens and the boroughs of NYC for over a decade and a half, we're here to assist you with all of your rug repair needs.
Ready to repair your rugs? Call Us Now for a Free Rug Repair Estimate – it's Fast, Easy, and Hassle-Free! 1-718-360-0742