Green Choice Rug Cleaning of Queens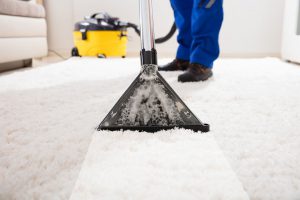 Welcome to Green Choice rug cleaning service of Queens. We specialize in green rug cleaning and provide a service that not only renews your rug but ensures its longevity.
If you haven't experienced green rug cleaning before, we look forward to demonstrating the advantages of an Eco-friendly rug cleaning process and our competitive prices.
Give us a Call Today for a Free Rug Repair Estimate, it's Quick, Easy, and Obligation-Free! 1-718-360-0742
Unlike traditional rug cleaning services, our process is completely non-toxic, safe for small children and pets, and will not leave an offensive smell behind like traditional petroleum-based cleaners.
Our cleaners are biodegradable and do not leave behind any residue that can attract dirt and dust.
Because green cleaners do not contain harsh chemicals, they are also safe for your rug and will not harm the dye, leaving your colors looking bright and vibrant.