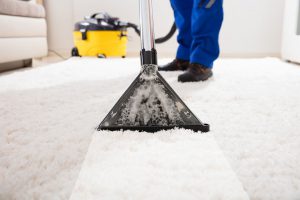 At Green Choice, our Steam Cleaning service in Queens is a quick and affordable way to remove light soil and stains and give you a fresh clean carpet.
Green Choice is committed to green carpet cleaning procedures and we use only the 100% green non-toxic cleansers.
Our certified technicians will steam clean the soil from your floor coverings and carpets and without any chemicals.
Call us at 1-718-360-0742 and we will give a free estimate by phone, or if you want a free in-house consultation we can schedule an appointment for a technician to visit your home and inspect your rugs and carpets.
We can also setup a same-day service for steam cleaning and schedule a convenient time. If your carpet or rug needs a deep cleaning due to deep stains or is heavily soiled, we strongly suggest our deep cleaning ">shampoo cleaning service.
For a Free Steam Cleaning Estimate, call us today: 1-718-360-0742