Carpet Cleaning Bay Ridge Brooklyn: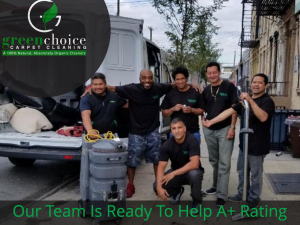 If you are a resident of Bay Ridge, we will give you a prompt,  free estimate without obligation.
We will never give you an expensive estimate because we never outsource our work to another commission based, third party carpet cleaning company.
This keeps our prices low and fair.
Our courteous and highly trained specialists will meet you to ensure that you are properly satisfied with their work.
If you live in the Bay Ridge area, give us a call for a Free Estimate or to schedule an Obligation-Free Consultation, it's Quick, Easy, and Free! 1-718-360-0742