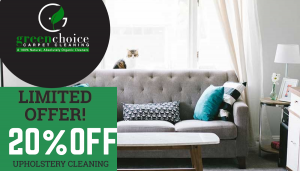 Why buy new expensive office chair when Green Choice Carpet Cleaning professional office chair cleaning in Brooklyn can restore your old chairs so they are fresh and clean again?
Green Choice every type of chair, from simple office chairs to custom-made designer chairs.
 No job is too big or too small for us.
You can schedule a cleaning for one chair or a thousand. And Green Choice is fully bonded and insured so our commercial clients are fully protected.
Green Choice professionals know how to properly clean and sanitize your office seating and remove food residue, bacteria, odors, dirt, grease,  and even allergens.
According to the A.A.F.A., over  4 million workdays are lost each year due to allergies in the workplace, resulting in a total cost of more than $700 million in lost productivity.
Our cleaning services include stain removal, shampooing, steaming, sanitizing, steam cleaning, and deodorizing your chairs from top to bottom.
 Our expert chair cleaning  leaves your chairs free of stains, odor and dust. 
Green Choice's affordable service can save you money on expensive office chairs by getting your chairs cleaned the Green Choice way.  
As with our other services, our Eco-friendly products are safe for your work environment.
Our steam and shampoo cleaning machines remove dirt and stains without leaving toxic smells or chemical residues behind.  
We will make your chairs look like s new again.
 Call us today and arrange for a free estimate by a technician at your office.