Commercial Carpet Cleaning Service in San Francisco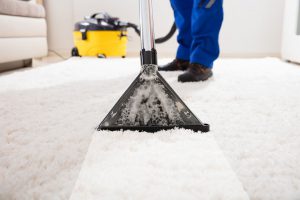 When you need an Eco-friendly solution for your commercial carpetcleaning needs, GreenChoice of San Francisco is your one-stop service for a truly green clean.
We provide a complete array of organic cleaning treatments for your home or office, including carpet and upholstery cleaning, non-toxic air duct cleaning, all-natural leather cleaning, environmentally safe mattress cleaning services, and more.
In addition to our natural cleaning methods, we also offer the finest quality services and customer care, along with the lowest prices you'll find.
So when you're ready to go green – and save green – think GreenChoice for your commercial carpet cleaning needs!
Still have questions? Call us today for a Free Carpet Cleaning Estimate – it's Fast, Easy and Risk-Free! 1-800-984-4338