Carpet Shampoo Cleaning San Francisco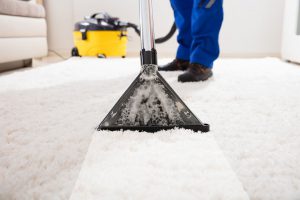 With our over two decades experience of carpet cleaning in San Francisco, Green Choice offers a full complement of professional carpet and rug cleaning services to our customers at a competitive price.
We have developed an array of home cleaning services that will ensure that you have a clean and healthy home or office.
Our special carpet shampoo cleaning process is designed to deep clean and restore the smoothness and the charm of your carpet or rugs.
You can never go wrong with our expert shampoo cleaning services here at Green Choice carpet cleaning San Francisco.
There are many carpet cleaning services that are available in the industry today but you need to choose the what type of cleaning process best suits your need.
At Green Choice, we have a group of highly experienced and trained technicians who can help you choose the best carpet cleaning process for your carpet.
Our shampoo cleaning services here at Green Choice is rated the best in the area of San Francisco.
Give us a Call Today for a Free Carpet Cleaning Estimate In San Francisco, it's Quick, and Obligation-Free! 1-800-984-4338